Master
The research-oriented, two-year master's programme in physics (degree: Master of Science, M.Sc.) consists of advanced courses in physics and additional electives as well as a one-year research phase. Research and teaching are closely linked to the scientific emphasis of the University of Bayreuth, in particular to the focus areas nonlinear dynamics, molecular bioscience or polymer and colloid research. Distinguished students with an interest in interdisciplinary problems receive special support withi the study programs Biological Physics or Macromolecular Science the Elite Network Bavaria.
Structure and content of the degree program

Characteristics of the program



Degree

Master of Science (M.Sc.)
Start

winter or summer term

Duration

4 semesters

Language

German / English for English speaking participants

Admission requirements

Successfully completed BSc Physics (or equivalent)

Enrollment

August to October (winter term)
March to April (summer term)

The master's programme in Physics at the University of Bayreuth is divided into two phases, both of which are characterized by a high flexibility.

During the first phase, we offer advanced, research-oriented courses in physics and additional electives. Here, you can put an individual emphasis on topics that are of interest for you or you simply follow one of the course schemes outlined below.

During the second, one-year phase, you are progressively conducting independent research in internationally composed working groups at our university, e.g. as part of your master thesis. You may learn to perform exciting experiments in the laboratory or to deal with deep fundamental problems in theoretical groups, both usually with the help of modern computer methods. You are thus well prepared for a subsequent PhD phase or premium jobs in a wide range of fields of activity.
---
Admission and formalities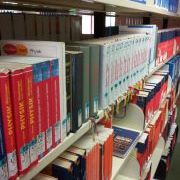 You can start into the master's programme in Physics in the winter or in the summer semester; the standard period of the master study is four semesters.
The major admission requirement for the master's programme Physics is a bachelor's degree in Physics at university level or in an equivalent subject. All formal access criteria are described in §2 of the current examination regulations.
If you meet the admission requirements you can register directly for your studies. Approval of competences and academic achievements, e.g. from abroad or from other courses/studies, is handled by the examination board.
For specific questions, e.g. whether you meet the admission requirements or which of your achievements so far may be approved, please see first our brief How-To. In case of specific questions, the members of the examination board are happy to help (contact via master.physik@uni-bayreuth.de).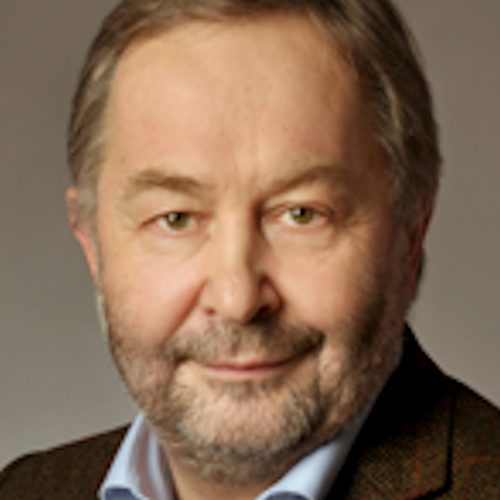 Prof. Dr. Walter Zimmermann
Programme advisor and head of the board of examiners
Room: 1.2.01.445 (NW II, 1. OG)
Phone: +49 (0)921 / 55-3181
Email: walter.zimmermann@uni-bayreuth.de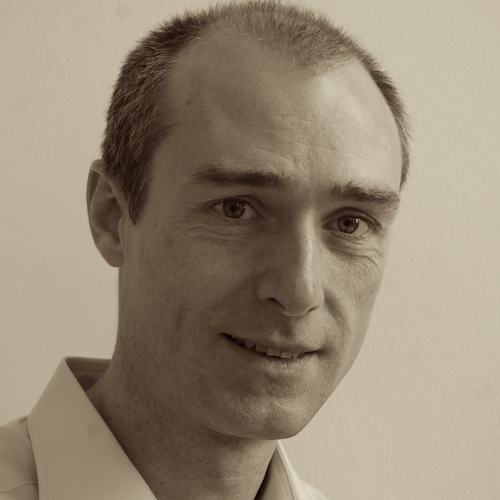 Prof. Dr. Matthias Weiss
Programme advisor and member of the board of examiners
Room: 5.3.00.26.0.04 (NW I, EG)
Phone: +49 (0)921 / 55-2500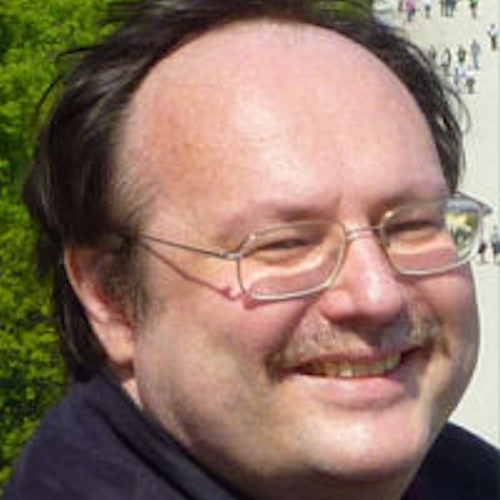 Prof. Dr. Vollrath Martin Axt
Programme advisor and member of the board of examiners
Room: 1.2.02.645 (NW II, 2. OG)
Phone: +49 (0)921 / 55-3320